Welcome to Dr. Laura Paris's Functional Health Courses!


Learn what's right for YOU in these functional health courses. They are meant for women interested in harnessing their health and vitality with evidence-based functional medicine.
Much of what we do in functional medicine is to modify (hack) aspects of your lifestyle that you're in control of, in order to transform your health. This means the work is in your hands. But how do you know what to actually do? Searching for answers on the internet gets exhausting.
We walk our private patients through these lifestyle hacks. But not everyone can do private work, and we get that! So we created this online school where you get the customized advice we give to our 1:1 patients. All courses follow this model:
Learn about your condition
Assess yourself by ordering and understanding your own labs
Apply lifestyle hacks that make sense for YOU
Get supplement protocols that match the imbalances that show up for YOU (no "one-size-fits-all" protocols here)!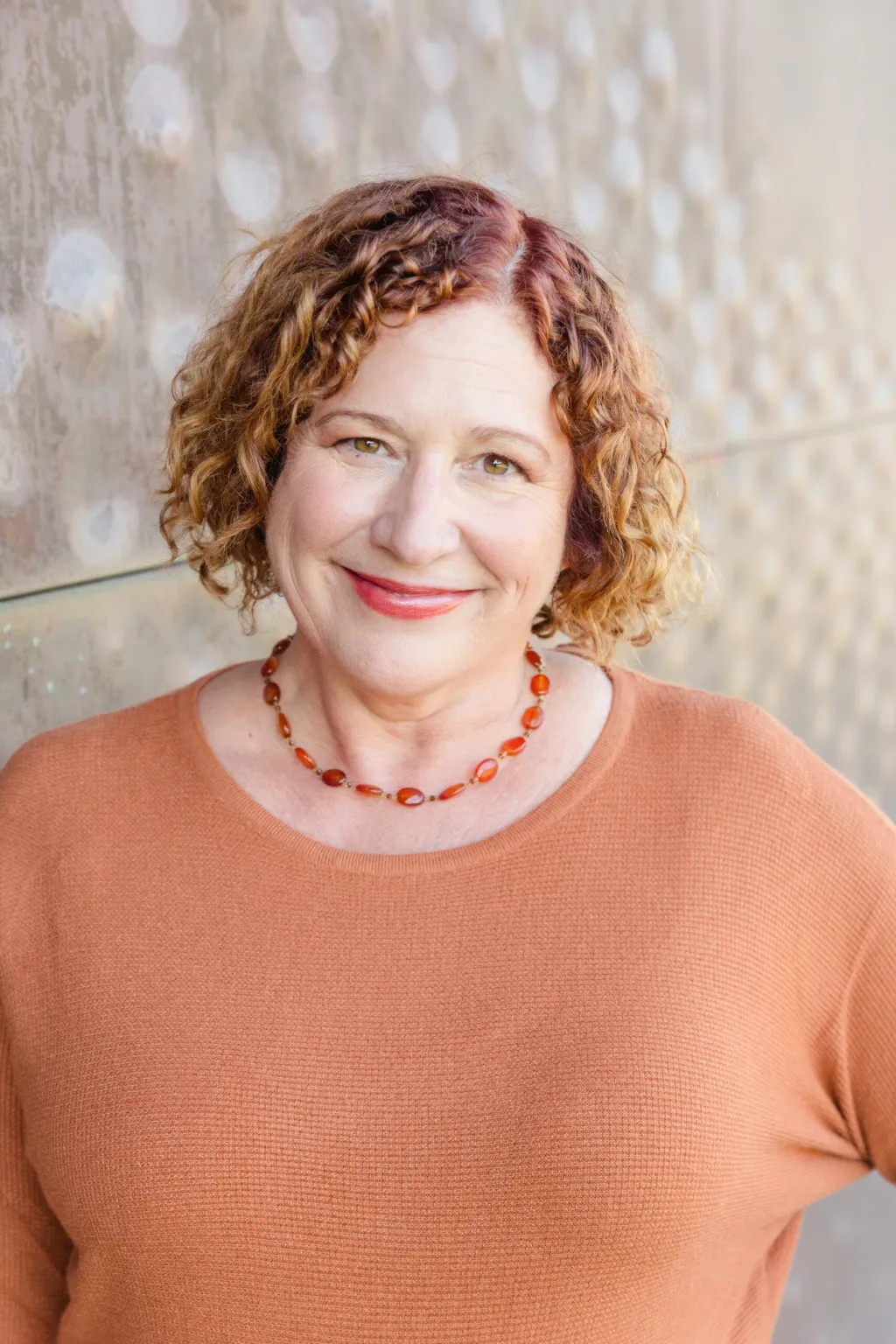 Hello, I'm Dr. Laura Paris

I'm here to help you rock your health with DIY functional health courses.
I'm a Doctor of Acupuncture and Chinese Medicine and certified as a Functional Medicine Practitioner and Nutrition Consultant. I work with women in-person at my two clinics in California, and remotely on tele-health calls.
With over 20 years of experience as a clinician, I've seen it all – from hormones gone off the deep end, to the shock of an autoimmune diagnosis. I specialize in giving you the tools to harness your health naturally. You'll know what to expect from your body, and how to fuel it for the life you want. 
I've helped thousands of women harness their hormones, fertility, immune systems, and gut health. My mission is to empower you to get your vitality ('chi') back.
Thanks for joining me, and please look forward to many new course additions to come!
Check your inbox to confirm your subscription