Who is this course for?
This course is designed for people with symptoms and conditions that may be linked to adrenal cortisol dysregulation*, such as:
PMS, perimenopause symptoms, PCOS, infertility
Unexplained abdominal weight gain (apple-shaped body)
IBS – irritable bowel syndrome
Muscle pain or rapid muscle/joint breakdown and degeneration
Intestinal permeability (leaky gut)
Headaches or migraines
Heart disease and high blood pressure
Difficulty regulating blood sugar
Cold hands and feet
TMJ (jaw pain/mobility issues)
Anxiety and depression
Fatigue, especially in the morning, as well as afternoon slumps
Insomnia, including difficulty falling asleep at night and waking too early in the morning
Difficulty recovering from exercise
Need caffeine in the morning to wake up, or throughout the day to function
Injuries that are slow to heal
Frequent colds and flus
Past trauma(s) or current significant stress
Hypothyroid symptoms or diagnosis
Inflammation or infections that aren't resolving
Any of these conditions may have adrenal cortisol dysregulation as part of the picture. Cortisol dysregulation is called HPA-D, which is the condition people refer to when they use the term "adrenal fatigue." You can learn more about HPA-D here.
*If you have a diagnosed adrenal disease such as Cushing's syndrome, Addison's disease, or adrenal hyperplasia, this course is not a replacement for medical care and will not be sufficient as a standalone intervention to regulate your cortisol. You're welcome to take this course, however you also need to work with your doctor! This course is designed for people with functional cortisol dysregulation outside of these adrenal diseases.
Not sure if cortisol dysregulation applies to you? Take our Adrenal Stress Quiz to assess yourself:


What's Inside
This is an online course with 9 modules. Each module has a series of easy-to-absorb educational videos (with closed captions) that walk you through:
 The theory behind adrenal dysfunction, why "adrenal fatigue" is not a thing, and what really happens when cortisol gets dysregulated.
 Assessing your own cortisol rhythms with symptoms and labs (labs are not included, they are optional and you receive our discounted patient price should you choose to order).
 Applying lifestyle hacks that match your adrenal type, including sleep, movement, food, and tools for stress.
 Adding right supplement prescription for your adrenal type, including brands, doses, and access to our recommended products on the Fullscript online supplement store at a lifetime 15% discount.
PLUS THESE DOWNLOADS:
The Effects of Stress Handout
HPA-D Self-Assessment
Adverse Childhood Experiences (ACES) Questionnaire
Balance Your Blood Sugar Worksheet
Balance Your Stress Worksheet
Breathing Guide
How to Start Meditating Guide
Suggestions for Better Sleep Guide
Module 1 - 9 Slides

AND THESE BONUS RESOURCES:
Mindfulness-Based Stress Reduction Breathing Practice

Mindfulness-Based Stress Reduction Body Scan

EFT (Emotional Freedom Technique) Practice for Anxiety
Link to a Free Awareness Through Movement lesson
Access to booking a 20-minute call with Dr. Laura Paris ($67) should you want to chat personally about your results from this course.

See the Course Curriculum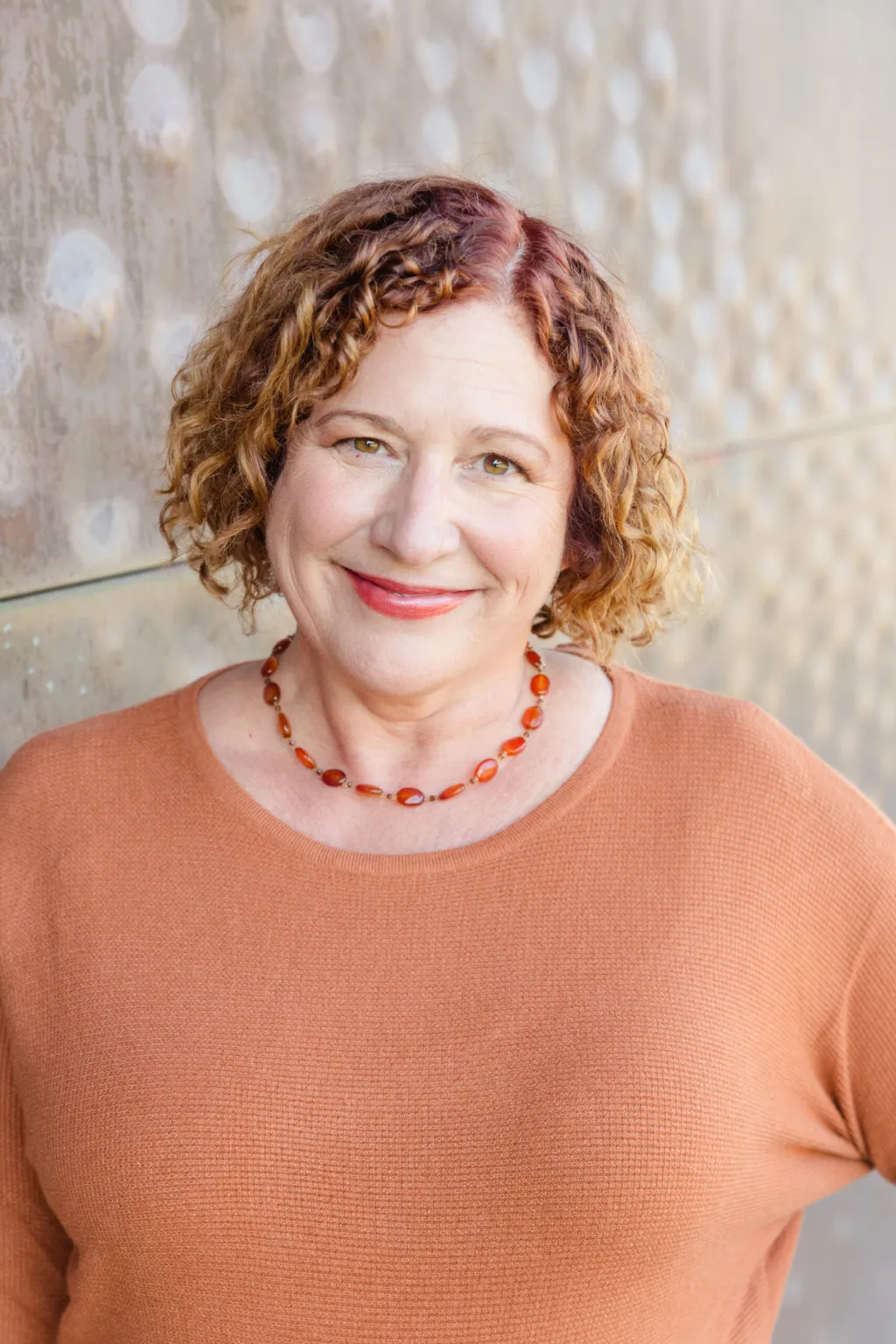 I'm here to help you rock your health with evidence-based functional medicine. I'm a Doctor of Acupuncture and Chinese Medicine and certified as a Functional Medicine Practitioner and Nutrition Counselor.
In this course, my aim is to help you understand what adrenal dysfunction really is and how to assess your own cortisol rhythms. Then I teach you the lifestyle hacks and supplement protocols that match your adrenal type.
I am so happy you're here, and I hope you greatly benefit from this course.



Check your inbox to confirm your subscription